Temporary Hand Control Test Drives for Our Disabled Customers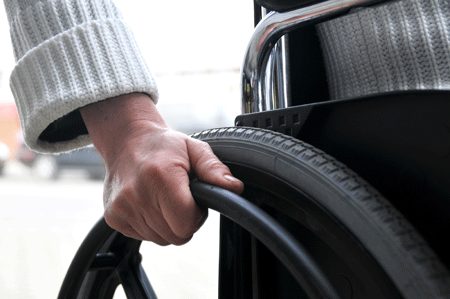 Diamond Honda is pleased to equip vehicles with temporary hand controls to accommodate our disabled customers who want to test drive a new or used vehicle.
Temporary vehicle hand controls can be easily installed upon request. So we may have the vehicle ready in a timely fashion, we request that you call our sales team at (626) 671-4601 to schedule your test drive at least 24 hours prior to the day and time you wish to come in so we can have the hand controls set up and ready for you to use.
We look forward to helping you buy or lease a new or used vehicle that fits your budget and lifestyle. We strive to provide every customer with outstanding service also offer a FREE Lifetime Limited Warranty on all new vehicles, as well as many of our pre-owned vehicles.