Buy vs Lease near Los Angeles, CA
Acquiring a new-to-you vehicle should always be a delightful experience—at least that's what we think here at Diamond Honda! We understand that certain parts of the process can get confusing and stressful, which is why today we'd like to provide you with a resource that could help you choose between buying and leasing your next ride! By the time you're done reading, we hope you'll feel eager to dive right in.
Leasing
Leasing is the less common of these two financing strategies. It has a number of distinct pros and cons that appeal to different types of drivers. Those looking for a shorter term program will be interested to learn that leasing will allow you to keep a factory-fresh model for just a few years while paying a lower monthly rate than buying. This means you could drive options that might have been outside of your price range, or enjoy piloting a new vehicle every few years. The downside of leasing is that it will eventually lose you money long-term compared to purchasing. It also requires a yearly mileage limit, which could occasionally inhibit your plans or result in higher fees.
Buying
If you're looking at your vehicle as a long-term investment, then committing to a purchase will be the plan that appeals to you. First and foremost, you'll enjoy the feeling of totally owning a model! You'll be able to proudly show your friends the ride that you'll be sporting for years on end. In addition, you can do whatever you please with your new vehicle, from interior and exterior changes to selling it down the road. Finally, purchasing allows you to carry negative equity and spread it over a longer term. If you'd like to see a handy chart that puts these two programs head to head, just consult our Buying vs Leasing page!
Inventory
Whether you've determined which plan is best for you or not, you can always start to look through our extensive inventory here at Diamond Honda. When you shop with us, you'll find that we carry hundreds of different models for you to choose from! It's easy to get lost in the sea of options we have, so we'd recommend searching through our website. This will let you easily start to view rides that match your specific tastes. If you're looking for an efficient sedan, the Accord, Civic, or Insight might fit the bill. If you're the outdoorsy type, a CR-V or HR-V could provide the sporty utility that you're after. And if you're a new parent, families everywhere love the spacious Odyssey!
We hope we've been able to assist you in determining whether to buy vs lease near Los Angeles, CA. For a one-on-one consultation, come to Diamond Honda at 17525 Gale Avenue in City of Industry, CA.
Testimonials
Amazing Customer Service
10-24-2017
I Love This Diamond Honda!
11-14-2017
Great Friendly People
8-1-2016
I Will Most Definitely Be Back!
10-17-2017
Quick Response
7-28-2017
Jimmy Tang Was Great
3-27-2017
I Couldn't Be Happier
8-2-2017
Ask for Andy Zhu
Corona, CA
4-30-2015
Extremely Nice and Knowledgeable
West Covina, CA
4-30-2015
Smooth and Efficient Process
La Verne, CA
4-28-2015
Kind and Courteous
Hacienda Heights, CA
4-26-2015
Amazing Customer Service!
La Puente, CA
4-13-2015
Ask For Jae Lee
Rowland Heights, CA
3-21-2015
GREAT Service!
La Puente, CA
4-6-2015
Highly Recommended
West Covina, CA
3-30-2015
"My little opinion about Diamond Honda"
12-12-2014
Paul Chau was Amazing!
11-29-2014
They Delivered the Car to My House!
10-16-2014
Highest Level of Professionalism and Extremely Fair
10-22-2014
The Whole Experience was a Breeze!
10-11-2014
Read More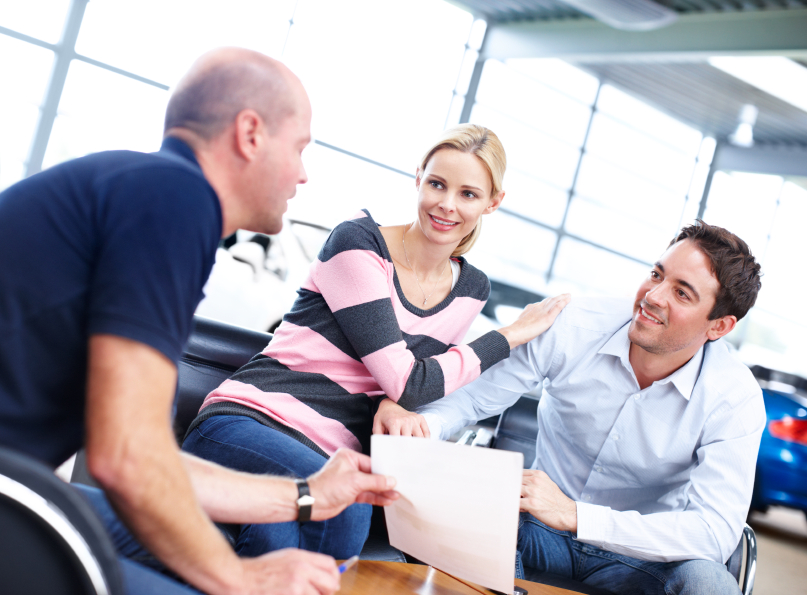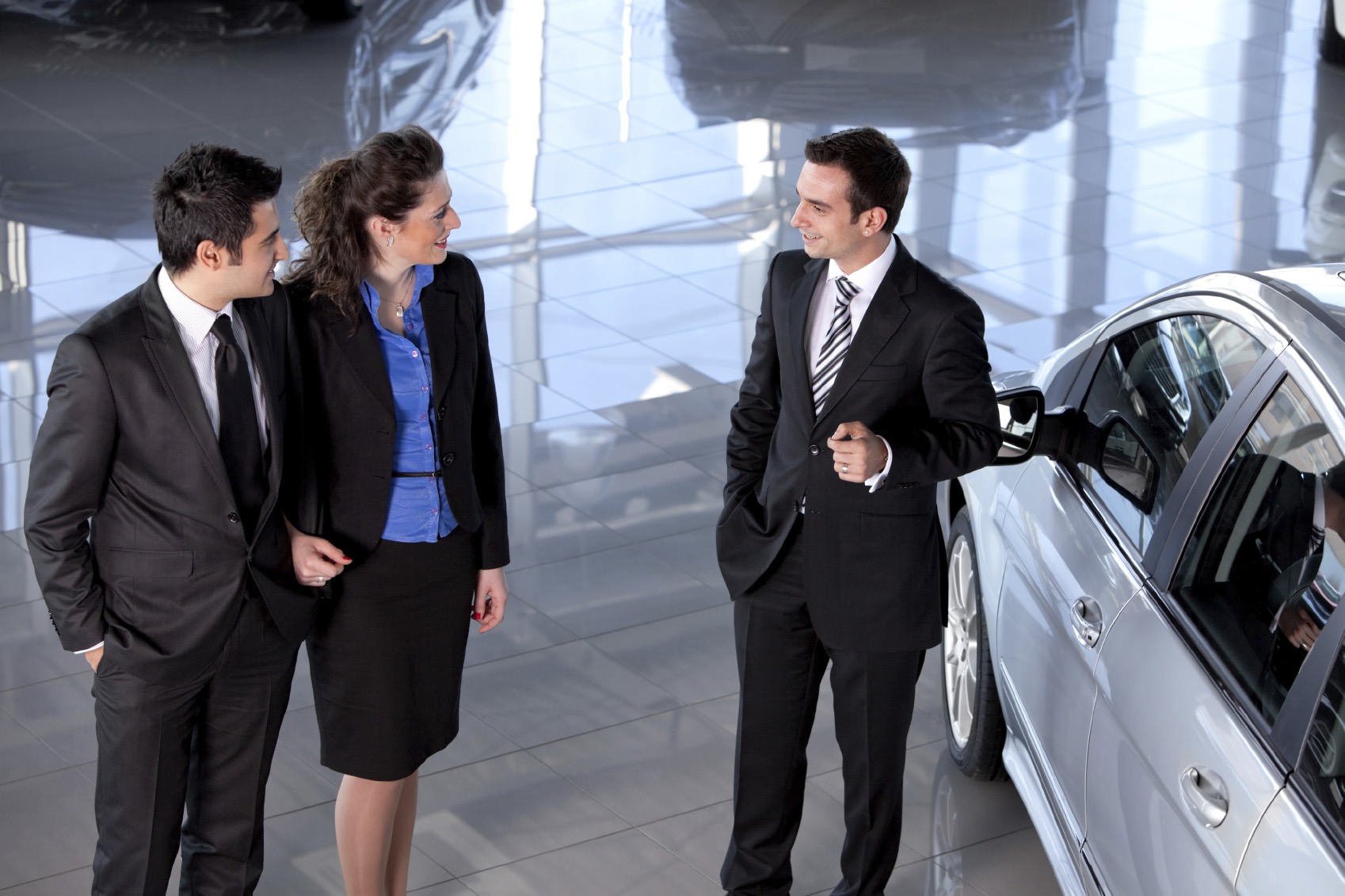 Sales Hours
(626) 671-4601
| | |
| --- | --- |
| Monday | 9:00 am - 9:00 pm |
| Tuesday | 9:00 am - 9:00 pm |
| Wednesday | 9:00 am - 9:00 pm |
| Thursday | 9:00 am - 9:00 pm |
| Friday | 9:00 am - 9:00 pm |
| Saturday | 9:00 am - 9:00 pm |
| Sunday | 9:00 am - 9:00 pm |