Cabin Air Filter Replacement in City of Industry, CA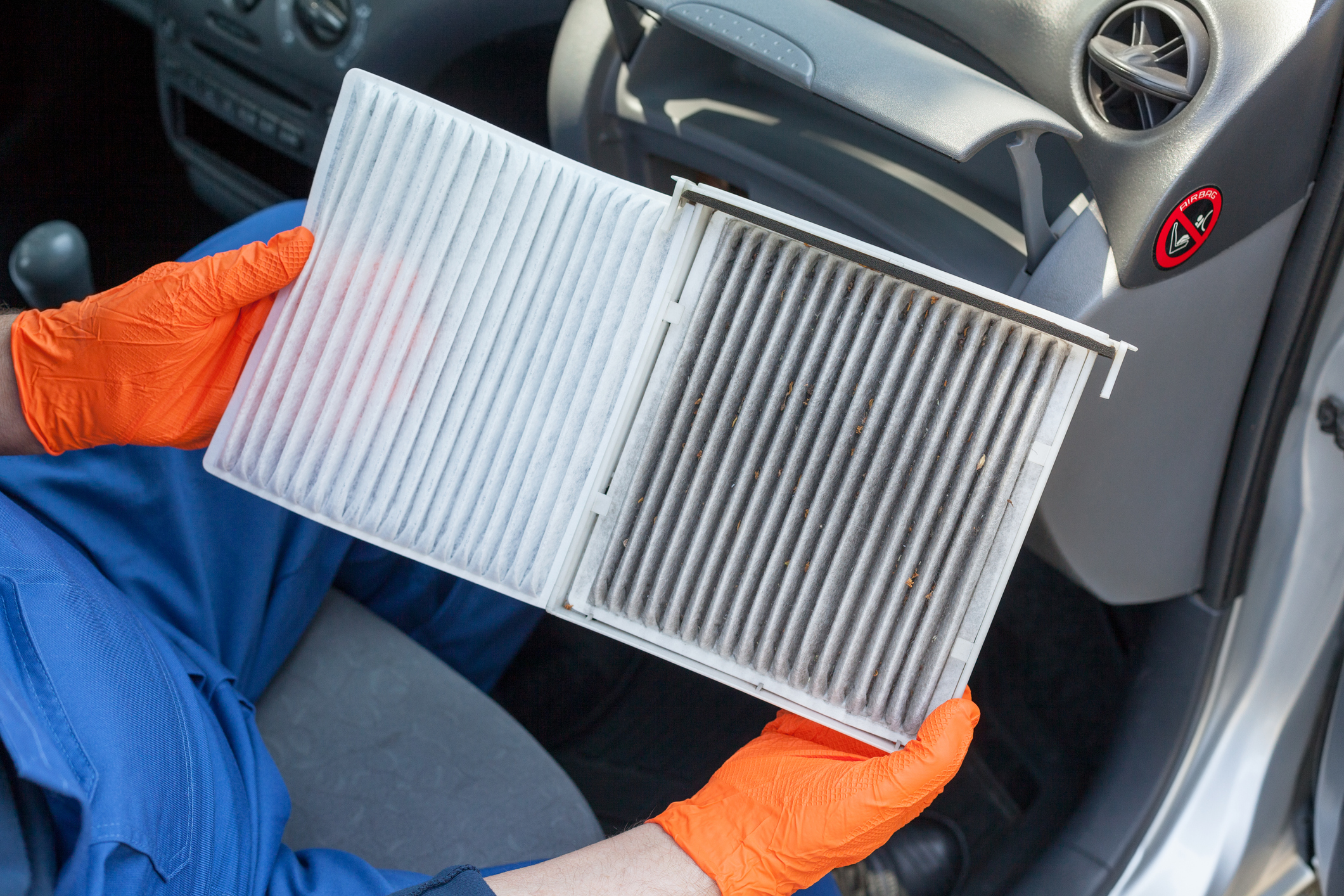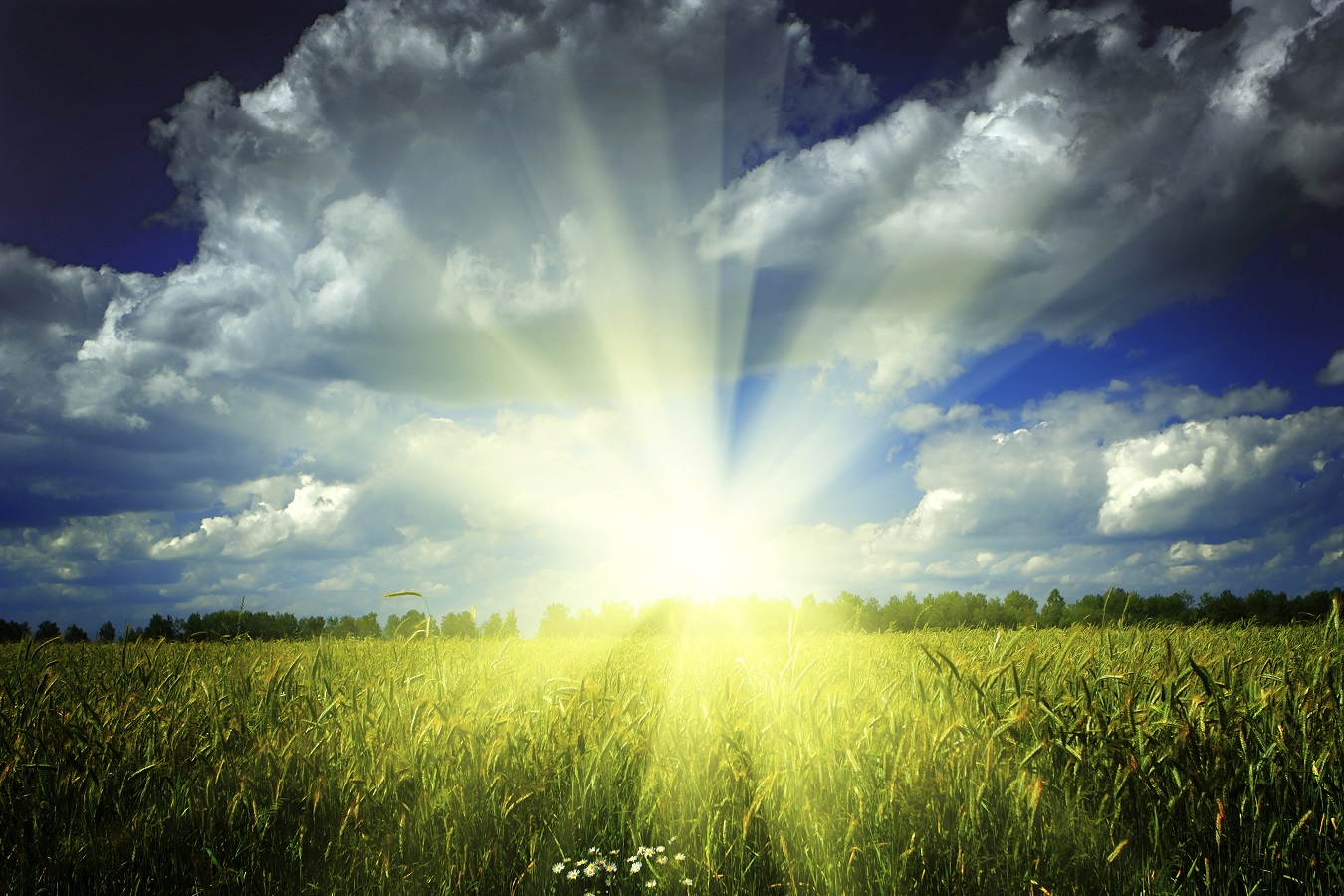 While most routine maintenance procedures are designed to keep your precious set of wheels on the road for the long haul, the air filter in your car's cabin is actually there to benefit your health and safety. So, if you want to ensure that your family is breathing in the freshest air, be sure to stop by the Service Department here at Diamond Honda.
What Are Cabin Air Filters Important?
Before we talk about when you should have your car's air filter replaced, it's crucial you understand the difference this component makes when you're on the road. Generally speaking, this part is designed to filter out those unseen particulates floating in the air around you. That way, these contaminants never find their way into your lungs. This is especially important for individuals with allergies or who are susceptible to smog, since the filter works to mitigate the amount of debris that enters your cabin. If you think it's been a while since you've had a technician swap the filter out, stop by our lot at your earliest convenience.
Timeline
If you're wondering how frequently you should have this component replaced, our team would tell you between 15,000 to 25,000 miles. The reason for the difference between the high end of the spectrum and the low has to do with the conditions you typically drive in. If you usually find yourself on gravel streets or in smoggy cities, you'll want to have this part swapped out more frequently because there will be more byproducts in the air to contend with. Conversely, if you normally drive on asphalt roads with less dust in the air, you can stick closer to the latter end of the timeline.
Warning Signs
With everything you have to keep up with in your life, we get it if you don't remember the last time you had your filter switched out for a new one. If you find yourself in this boat, there are a few warning signs that you should be aware of that let you know this component is at the end of its life. First off, you may notice that the breeze leaving your air conditioning unit isn't as powerful as before. This occurs when the filter gets so clogged up with debris that it struggles to pull air through. Left unattended, this can eventually lead to costly repairs, so be sure to have us take a look if you're suspicious. On top of that, if you smell a foul odor, this can be caused by an air filter that's overstayed its welcome.
You can get a cabin air filter replacement in City of Industry, CA, when you visit Diamond Honda during our accommodating business hours. We can't wait to get your ride back into pristine condition!
Service Hours
(626) 671-4602
| | |
| --- | --- |
| Monday | 7:00 am - 6:00 pm |
| Tuesday | 7:00 am - 6:00 pm |
| Wednesday | 7:00 am - 6:00 pm |
| Thursday | 7:00 am - 6:00 pm |
| Friday | 7:00 am - 6:00 pm |
| Saturday | 7:00 am - 5:00 pm |
| Sunday | Closed |
Testimonials
Amazing Customer Service
10-24-2017
I Love This Diamond Honda!
11-14-2017
Great Friendly People
8-1-2016
I Will Most Definitely Be Back!
10-17-2017
Quick Response
7-28-2017
Jimmy Tang Was Great
3-27-2017
I Couldn't Be Happier
8-2-2017
Ask for Andy Zhu
Corona, CA
4-30-2015
Extremely Nice and Knowledgeable
West Covina, CA
4-30-2015
Smooth and Efficient Process
La Verne, CA
4-28-2015
Kind and Courteous
Hacienda Heights, CA
4-26-2015
Amazing Customer Service!
La Puente, CA
4-13-2015
Ask For Jae Lee
Rowland Heights, CA
3-21-2015
GREAT Service!
La Puente, CA
4-6-2015
Highly Recommended
West Covina, CA
3-30-2015
"My little opinion about Diamond Honda"
12-12-2014
Paul Chau was Amazing!
11-29-2014
They Delivered the Car to My House!
10-16-2014
Highest Level of Professionalism and Extremely Fair
10-22-2014
The Whole Experience was a Breeze!
10-11-2014
Read More