How Often Should I Replace My Car Battery?
Just about every driver knows the dreaded feeling of attempting to start their car, only to hear a sputtering or clicking sound from under the hood. This clear indication of a dead battery likely means calling a friend for a jump or being left stranded somewhere and waiting for a tow. To help you avoid this, the Service Department at Diamond Honda is here to tell you how often this component should be replaced.
Our Recommended Timeline
Generally speaking, a freshly-installed battery should provide up to five years of service. That being said, there are several caveats that you should be aware of. First, frequent usage will drain its power supply at a faster rate, since each turn of the key requires a jolt of electricity. Therefore, it's best to limit your excursions when possible, especially short journeys. Additionally, extreme temperature variances can affect the battery's chemistry, meaning that after a typical California summer, you should have yours tested to ensure that it's still in good shape. That way, you're not unpleasantly surprised when your vehicle fails to start later on.
Routine Test & Inspection
In order to stay on top of the health of your car battery, it's paramount to have a test and inspection as part of your model's routine maintenance checklist. If you're already good about changing the oil every six months or so, this gives our technicians the ideal opportunity to test the battery's output to confirm that it's still giving off enough of a charge to spark off your engine and power all of the electrical components, like the lights and A/C. In between visits, it's wise to visually examine your battery every now and then for signs of damage, such as a swollen casing or frayed wires.
Parts Department
If you're handy with automotive repair and feel confident about changing the battery on your own, you can still take advantage of our dealership's Parts Department. When you're on our website, just navigate over to the corresponding tab and click on the Order Honda Parts link to reach our requisition form. Just input the required information and we'll be in touch to confirm the details! Of course, should you choose to leave this task to us, we'll make sure we install a battery that's just right for your model and engine, so you can head home feeling completely confident.
So, how often should I replace my car battery? The expert mechanics at Diamond Honda recommend a new one at least every five years. For additional details, assistance, and advice, feel free to reach out to us by phone or via the Ask a Tech tool. Either way, we're here to help!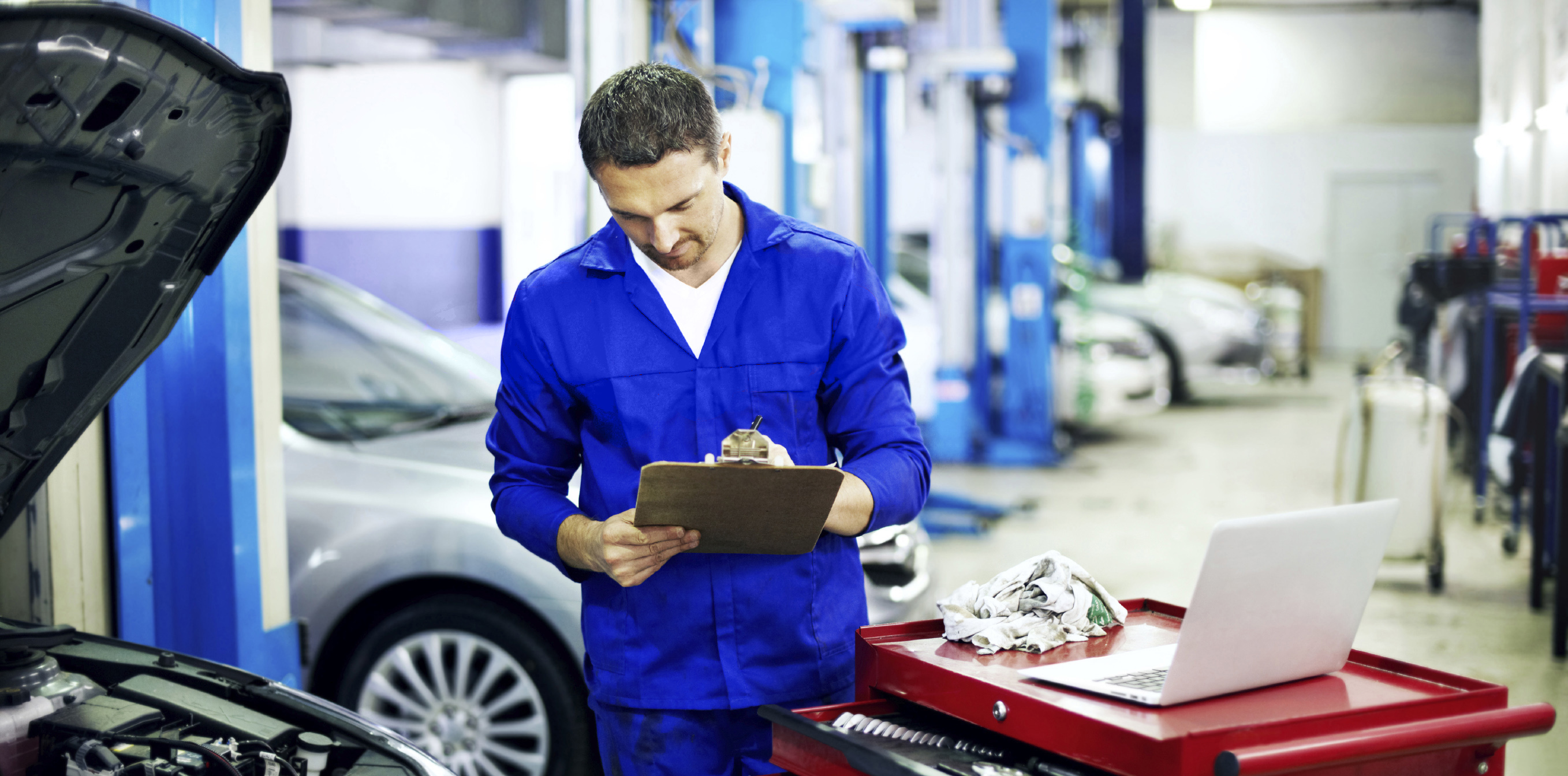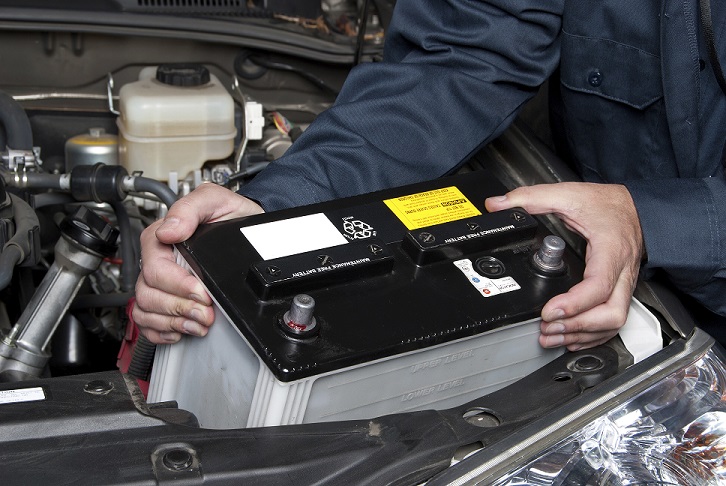 Service Hours
(626) 671-4602
| | |
| --- | --- |
| Monday | 7:00 am - 6:00 pm |
| Tuesday | 7:00 am - 6:00 pm |
| Wednesday | 7:00 am - 6:00 pm |
| Thursday | 7:00 am - 6:00 pm |
| Friday | 7:00 am - 6:00 pm |
| Saturday | 7:00 am - 5:00 pm |
| Sunday | Closed |
Testimonials
Amazing Customer Service
10-24-2017
I Love This Diamond Honda!
11-14-2017
Great Friendly People
8-1-2016
I Will Most Definitely Be Back!
10-17-2017
Quick Response
7-28-2017
Jimmy Tang Was Great
3-27-2017
I Couldn't Be Happier
8-2-2017
Ask for Andy Zhu
Corona, CA
4-30-2015
Extremely Nice and Knowledgeable
West Covina, CA
4-30-2015
Smooth and Efficient Process
La Verne, CA
4-28-2015
Kind and Courteous
Hacienda Heights, CA
4-26-2015
Amazing Customer Service!
La Puente, CA
4-13-2015
Ask For Jae Lee
Rowland Heights, CA
3-21-2015
GREAT Service!
La Puente, CA
4-6-2015
Highly Recommended
West Covina, CA
3-30-2015
"My little opinion about Diamond Honda"
12-12-2014
Paul Chau was Amazing!
11-29-2014
They Delivered the Car to My House!
10-16-2014
Highest Level of Professionalism and Extremely Fair
10-22-2014
The Whole Experience was a Breeze!
10-11-2014
Read More