Lease End Options near La Habra, CA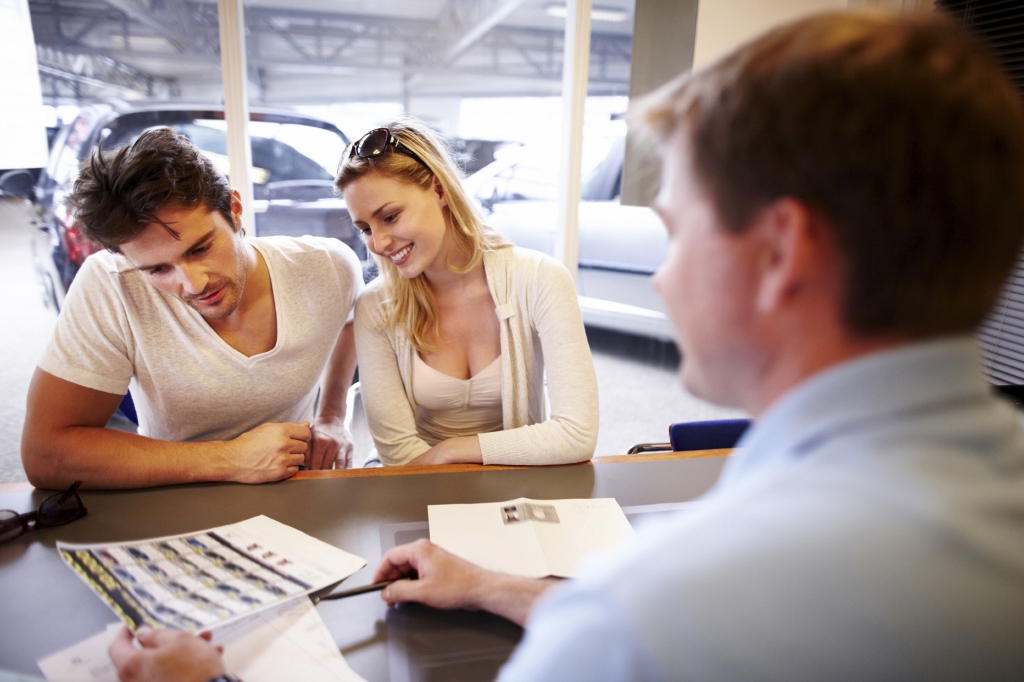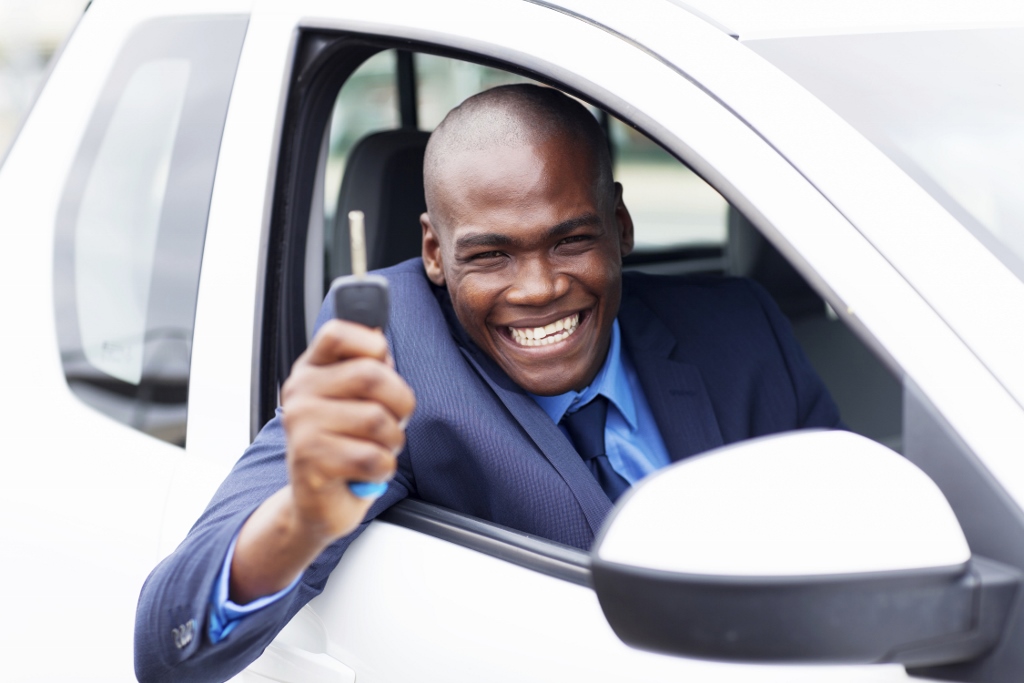 Sales Hours
(626) 671-4601
| | |
| --- | --- |
| Monday | 9:00 am - 9:00 pm |
| Tuesday | 9:00 am - 9:00 pm |
| Wednesday | 9:00 am - 9:00 pm |
| Thursday | 9:00 am - 9:00 pm |
| Friday | 9:00 am - 9:00 pm |
| Saturday | 9:00 am - 9:00 pm |
| Sunday | 9:00 am - 9:00 pm |

If you've taken advantage of our competitive leasing deals here at Diamond Honda, then you already know just how advantageous these plans can be. From generous flexibility to affordable monthly rates, it's hardly a surprise that leasing has experienced increasing popularity over the past few years. However, when your lease is about to end, you have several paths at your disposal. To help choose the avenue that's best, our Finance Department is here to tell you more about our lease end options!
Lease Another Vehicle
The most natural progression when your current contract is ending is to lease another vehicle. After all, if you enjoyed driving a brand-new vehicle, then it only makes sense that you'll want to continue to do so now that your agreement is about to expire and your once-new ride is now a few years old. When you opt for this path, you can elect to either lease the latest iteration of the model you've been driving or choose a different type of vehicle entirely. For example, if you've been leasing the Honda CR-V, but now need something bigger, you could with the Pilot for your next lease.
Buy Your Vehicle
Have you fallen completely in love with your leased vehicle? If so, you don't necessarily have to part with it just because your contract is ending, as you can also buy it. Generally, this is a smart move if you've kept your car, truck, or SUV in exceptional condition, or if you've exceeded the contract's mileage allotment and don't want to pay the penalty fees. Since you've already been making payments towards it depreciated value, you won't have to finance nearly as much than if you had bought the car brand-new. By paying off the remainder of its price, you'll get to keep it for as long as you please!
Walk Away
Though we'd love to help with a new lease, we understand that not everyone will choose to continue. Whether you found the mileage limits too restrictive, wish to invest in a different model entirely, or no longer need a car at all, you can simply return the vehicle and close out your contract once it's over. Just make an appointment with our team, so we can finalize the paperwork, settle any remaining fees, and regain possession of the ride. Of course, if you end up changing your mind, we'd love to see you here again!
To learn more about different lease end options near La Habra, CA, get in touch with the experts at Diamond Honda. You can trust that we're equipped to assist with your leasing-related inquiries, as well as any other automotive inquiry. We'll be waiting for you at 17525 Gale Ave in City of Industry, CA!
Testimonials
Amazing Customer Service
10-24-2017
I Love This Diamond Honda!
11-14-2017
Great Friendly People
8-1-2016
I Will Most Definitely Be Back!
10-17-2017
Quick Response
7-28-2017
Jimmy Tang Was Great
3-27-2017
I Couldn't Be Happier
8-2-2017
Ask for Andy Zhu
Corona, CA
4-30-2015
Extremely Nice and Knowledgeable
West Covina, CA
4-30-2015
Smooth and Efficient Process
La Verne, CA
4-28-2015
Kind and Courteous
Hacienda Heights, CA
4-26-2015
Amazing Customer Service!
La Puente, CA
4-13-2015
Ask For Jae Lee
Rowland Heights, CA
3-21-2015
GREAT Service!
La Puente, CA
4-6-2015
Highly Recommended
West Covina, CA
3-30-2015
"My little opinion about Diamond Honda"
12-12-2014
Paul Chau was Amazing!
11-29-2014
They Delivered the Car to My House!
10-16-2014
Highest Level of Professionalism and Extremely Fair
10-22-2014
The Whole Experience was a Breeze!
10-11-2014
Read More