Lease End Options near Los Angeles, CA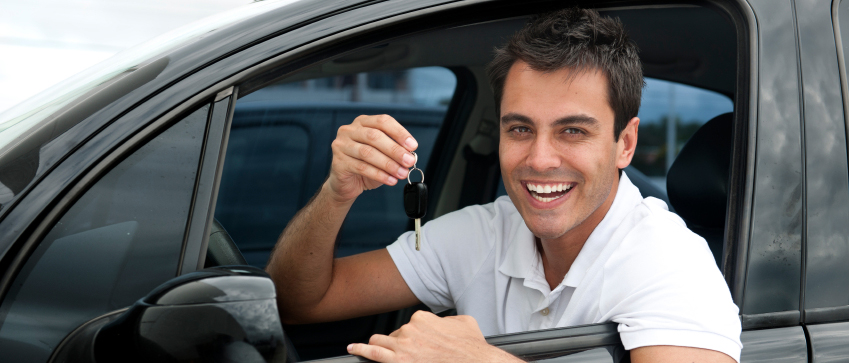 Because leasing has grown in popularity over the years, it's important to be prepared when your contract comes to a close. This avenue of automotive acquisition allows for more flexibility throughout your term and afterwards with different options. Come to Diamond Honda to see our new models, then speak to a member from our Finance Department about what you can do once it's time to return your ride back to us.
Lease Again
This is obviously one of the options we encourage most! Since leasing lets you drive a new Honda for an average of three years, you get to choose whether you want to drive it a little longer or try something else out. If you want to spend more time with your model of choice, let us know and we can easily renew your current contract. Of course, feelings might change in the short time you've had your ride. So if you are ready to check out the updated technologies with the different Hondas on the market, pick out your desired ride and we'll set you up with another agreement.
Buy It
The main goal of leasing is to allow folks try out different options on a frequent basis. Financing will have you committed to one vehicle for an average of four to seven years, but not everyone is keen on this option. Some drivers aren't sure if they're going to like their chosen driving option after a while, which is why leasing is an attractive offer. However, if your new Honda has grown close to your heart or have had some memorable drives in it, you may not want to give it up. Fortunately, should you decide to keep it, you will only have to pay off the remaining cost and not have to start at square one.
Walk Away
Since our customers' lives are always changing, we don't believe in locking them into a contract they aren't satisfied with. If your current financial or personal situation has taken a turn and you are unable to stay close to Diamond Honda, we completely understand. We won't force you to stick with a set of wheels that you cannot or do not want to keep, so we'll make it easy to finish up the process. All you'll have to do is sign some last-minute paperwork, hand in the keys, and be on your way. It's that simple!
After learning about our lease end options near Los Angeles, CA, come to Diamond Honda at your earliest convenience. Feel free to contact us with your questions!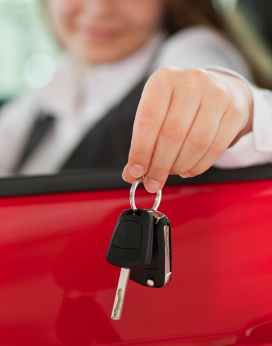 Sales Hours
(626) 671-4601
| | |
| --- | --- |
| Monday | 9:00 am - 9:00 pm |
| Tuesday | 9:00 am - 9:00 pm |
| Wednesday | 9:00 am - 9:00 pm |
| Thursday | 9:00 am - 9:00 pm |
| Friday | 9:00 am - 9:00 pm |
| Saturday | 9:00 am - 9:00 pm |
| Sunday | 9:00 am - 9:00 pm |
Testimonials
Amazing Customer Service
10-24-2017
I Love This Diamond Honda!
11-14-2017
Great Friendly People
8-1-2016
I Will Most Definitely Be Back!
10-17-2017
Quick Response
7-28-2017
Jimmy Tang Was Great
3-27-2017
I Couldn't Be Happier
8-2-2017
Ask for Andy Zhu
Corona, CA
4-30-2015
Extremely Nice and Knowledgeable
West Covina, CA
4-30-2015
Smooth and Efficient Process
La Verne, CA
4-28-2015
Kind and Courteous
Hacienda Heights, CA
4-26-2015
Amazing Customer Service!
La Puente, CA
4-13-2015
Ask For Jae Lee
Rowland Heights, CA
3-21-2015
GREAT Service!
La Puente, CA
4-6-2015
Highly Recommended
West Covina, CA
3-30-2015
"My little opinion about Diamond Honda"
12-12-2014
Paul Chau was Amazing!
11-29-2014
They Delivered the Car to My House!
10-16-2014
Highest Level of Professionalism and Extremely Fair
10-22-2014
The Whole Experience was a Breeze!
10-11-2014
Read More