Tire Rotation Service near Los Angeles, CA
The various components that make up your automobile can make it difficult to determine which ones need maintenance on a regular basis. While it might be easy to remember your oil changes, many drivers forget to pull into a service bay for a quick tire rotation. That is why we at Diamond Honda are here to lend a friendly reminder! When you are ready, swing by our Service Department as soon as your schedule permits to get back on the road with confidence.
Timeline
Before we address what goes into a tire rotation, let's go over the window of time you should abide by, along with the warning signs that will appear. For starters, we suggest that you take a look at your Owner's Manual for a manufacturer's recommendation, since all vehicles are different and vary in their respective needs. If yours doesn't have a timeframe, then our mechanics suggest that you swing by every six months or 7,000 miles to make sure you are gripping the pavement effectively and efficiently. If you go over your limit, then there are a few red flags that will appear to let you know you are due for appointment. One of the most obvious signals is your steering wheel vibrating when you exceed speeds of 45 MPH. This is a direct result of tire imbalance, which can result in a popped tire.
Tire Rotation
When you drop by Diamond Honda you will be greeted by a friendly representative before we take your vehicle in to get the rotation process started. While you are relaxing in our cozy waiting room, we will get to work on your ride so you can get back to what matters most. The direction in which we rotate your tires heavily depends on your drivetrain. So, if you have FWD, AWD, or RWD, we will take your specific pattern into account before we start switching things around. We typically swap the front pair to the back and vice versa, because the leading two take the brunt of the force during turns and bear the weight of the engine. Once we get everything swapped, we will take a look at your brakes, oil, and more! If we notice anything wrong, we will let you know first, and then get back to work if you give us the green light.
Online Features
One of the ways that we excel when compared to similar locations is our inclusion of online features to help speed up the maintenance process. For starters, we suggest that you take a look at our Service Specials to see if we have any deals currently running. If we don't, check back later, because we are always updating our money-saving offers. Then, if you have any pressing questions, use our Contact Us form to get in touch with a representative. Lastly, you can find a date and time that fit your to-do list by using the Schedule Appointment form.
Stop by Diamond Honda for your tire rotation service near Los Angeles, CA. We are open Monday through Saturday, so pay us a visit at your earliest convenience.
Service Hours
(626) 671-4602
| | |
| --- | --- |
| Monday | 7:00 am - 5:00 pm |
| Tuesday | 7:00 am - 5:00 pm |
| Wednesday | 7:00 am - 5:00 pm |
| Thursday | 7:00 am - 5:00 pm |
| Friday | 7:00 am - 5:00 pm |
| Saturday | 7:00 am - 5:00 pm |
| Sunday | Closed |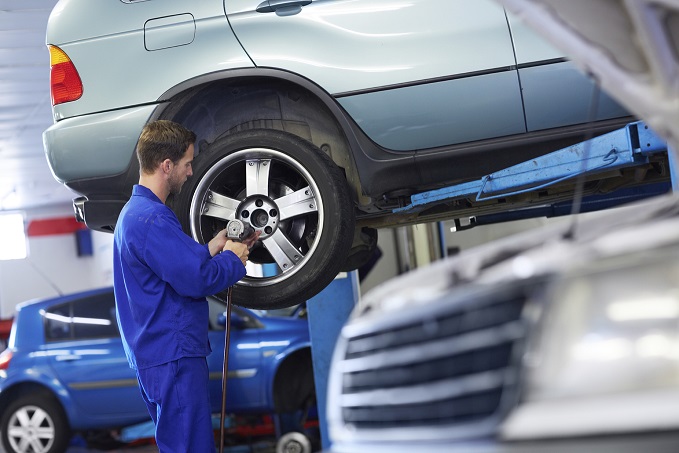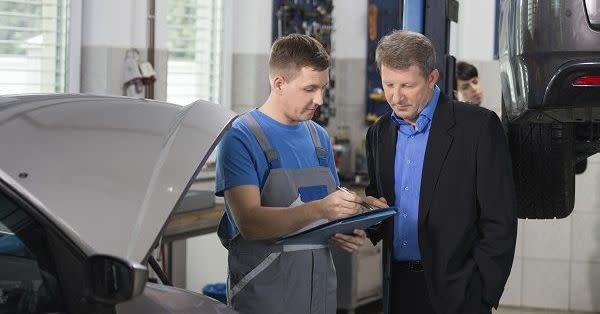 Testimonials
Amazing Customer Service
10-24-2017
I Love This Diamond Honda!
11-14-2017
Great Friendly People
8-1-2016
I Will Most Definitely Be Back!
10-17-2017
Quick Response
7-28-2017
Jimmy Tang Was Great
3-27-2017
I Couldn't Be Happier
8-2-2017
Ask for Andy Zhu
Corona, CA
4-30-2015
Extremely Nice and Knowledgeable
West Covina, CA
4-30-2015
Smooth and Efficient Process
La Verne, CA
4-28-2015
Kind and Courteous
Hacienda Heights, CA
4-26-2015
Amazing Customer Service!
La Puente, CA
4-13-2015
Ask For Jae Lee
Rowland Heights, CA
3-21-2015
GREAT Service!
La Puente, CA
4-6-2015
Highly Recommended
West Covina, CA
3-30-2015
"My little opinion about Diamond Honda"
12-12-2014
Paul Chau was Amazing!
11-29-2014
They Delivered the Car to My House!
10-16-2014
Highest Level of Professionalism and Extremely Fair
10-22-2014
The Whole Experience was a Breeze!
10-11-2014
Read More