Tire Sales and Service near West Covina, CA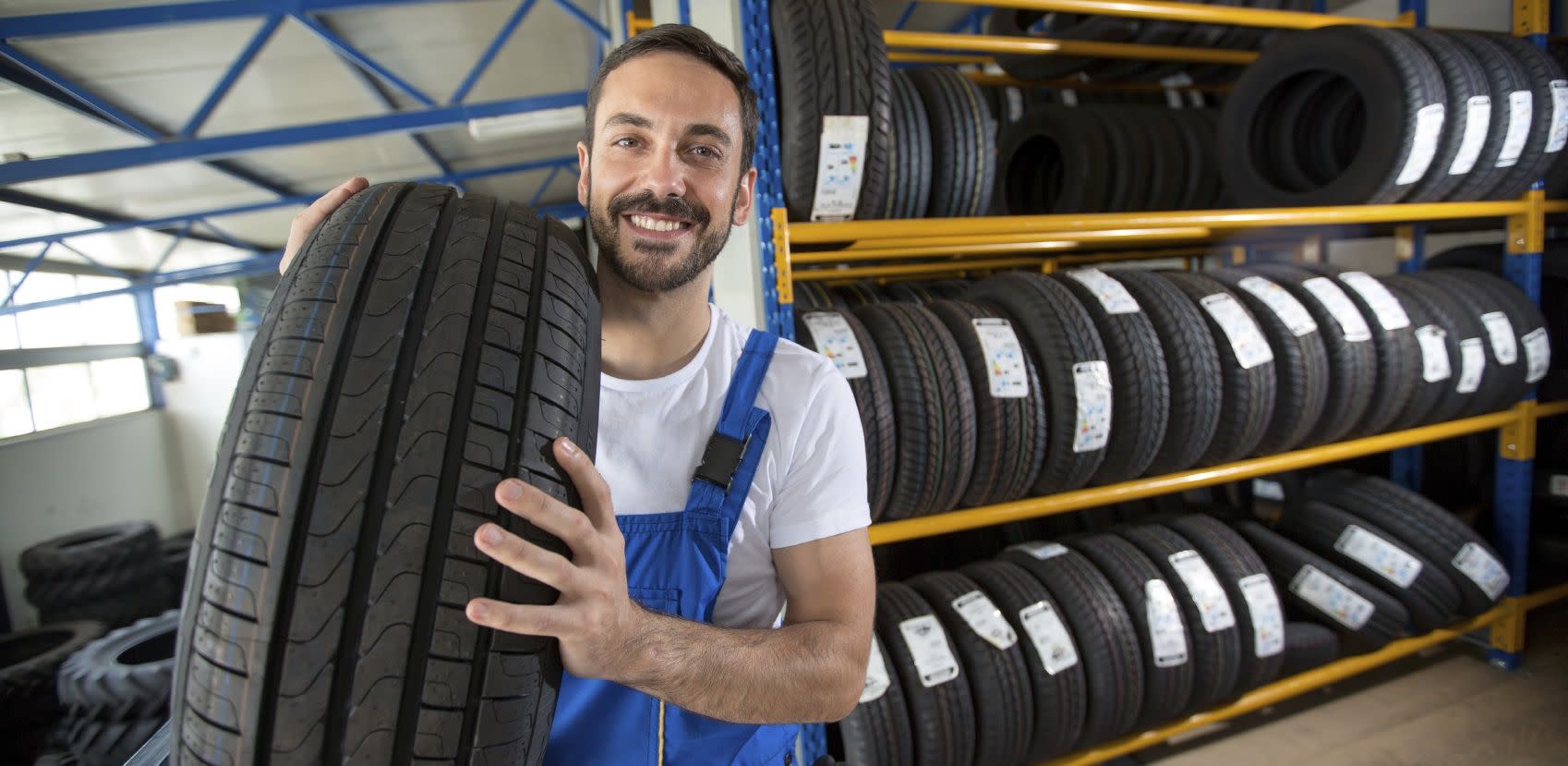 Whether it's choosing the right set, knowing when to get them rotated, or repairing a flat, tires can have a big impact on maintaining your vehicle. The good news is that we have you covered on all accounts with our expert Service Department here at Diamond Honda. Schedule your appointment today!
Benefits of Tire Rotations
Saving money is always a benefit, but did you know that getting routine tire rotations is a key factor in minimizing your tire purchases? By allowing our technicians to move your tires around the vehicle, you'll get maximum life out of each one and increase the change they will wear out at the same time. This helps you take advantage of the discounts that often accompany a purchase of four tires rather than having to buy them one at a time. Whether you recently purchased a set or have been driving on your current tires for a while, now is the time to schedule a quick rotation appointment.
Quick Service
When you come to our service bay at 17525 Gale Avenue, you'll be greeted by our friendly team. Sit back and relax on our comfortable waiting area or utilize our convenient shuttle service to grab a quick meal. Our technicians will start by removing all four tires and inspecting the wear pattern. Depending on if you have a FWD, RWD, or AWD vehicle, as well as your driving style, certain tires may have additional wear on certain sections of each tire. Before they put the tires back on in their ideal positon, they'll also take a quick look at the brake pads and alignment to make sure they aren't in need of attention. You'll be back on the road with confidence and savings!
Tires Sales
Even with regular rotations, you will eventually need to get replacement tires. As a Honda Authorized Tire Center we are able to help you find the proper set for your model and budget. Use our handy Tire Finder to explore some of the options online and check out our ongoing promotions. We carry all of the top brands, including Michelin, Bridgestone, Continental, and Dunlop. Once you've picked out the right set, we'll get them installed right away and help you set up a timeline for rotation appointments. We know that repairs or replacements are often needed when your budget is tight, so be sure to ask about our flexible monthly payment options for qualifying parts and service.
Make Diamond Honda your first choice when it comes to tire sales and service near West Covina, CA! We look forward to meeting you soon.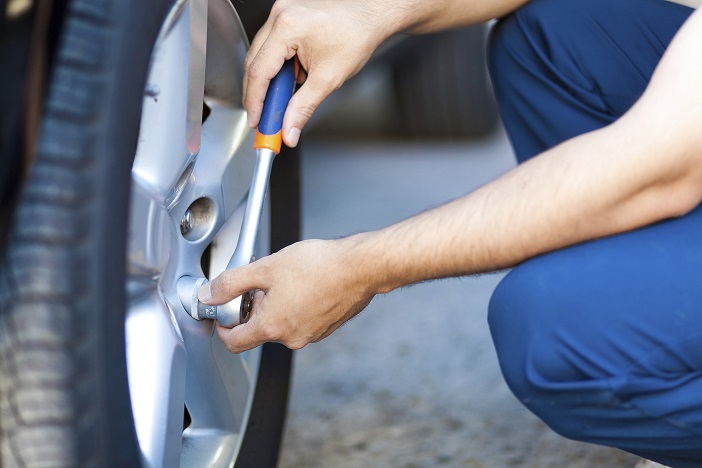 Sales Hours
(626) 671-4601
| | |
| --- | --- |
| Monday | 9:00 am - 9:00 pm |
| Tuesday | 9:00 am - 9:00 pm |
| Wednesday | 9:00 am - 9:00 pm |
| Thursday | 9:00 am - 9:00 pm |
| Friday | 9:00 am - 9:00 pm |
| Saturday | 9:00 am - 9:00 pm |
| Sunday | 9:00 am - 9:00 pm |
Testimonials
Amazing Customer Service
10-24-2017
I Love This Diamond Honda!
11-14-2017
Great Friendly People
8-1-2016
I Will Most Definitely Be Back!
10-17-2017
Quick Response
7-28-2017
Jimmy Tang Was Great
3-27-2017
I Couldn't Be Happier
8-2-2017
Ask for Andy Zhu
Corona, CA
4-30-2015
Extremely Nice and Knowledgeable
West Covina, CA
4-30-2015
Smooth and Efficient Process
La Verne, CA
4-28-2015
Kind and Courteous
Hacienda Heights, CA
4-26-2015
Amazing Customer Service!
La Puente, CA
4-13-2015
Ask For Jae Lee
Rowland Heights, CA
3-21-2015
GREAT Service!
La Puente, CA
4-6-2015
Highly Recommended
West Covina, CA
3-30-2015
"My little opinion about Diamond Honda"
12-12-2014
Paul Chau was Amazing!
11-29-2014
They Delivered the Car to My House!
10-16-2014
Highest Level of Professionalism and Extremely Fair
10-22-2014
The Whole Experience was a Breeze!
10-11-2014
Read More