When Should I Get My Oil Changed?
Take the guesswork out of routine maintenance with our expert Service Department here at Diamond Honda! From getting your Honda's oil changed and tires rotated, to checking the battery and the air filter, we have you covered with our personalized vehicle timelines. Keep reading to learn more about how you can know when it's time to get an oil change.
Oil Change Timeline
You've probably heard how important it is to keep up with regular oil changes. However, you've also likely seen many different mileage estimations or opinions about just how often oil changes need to be performed. We always recommend starting with checking your vehicle's Owners Manual. This should be the base that you work from, then taking into account several factors that might require you to get oil changes sooner. There are many conditions both in your driving habits and outside of your control that will cause your engine to work harder, which therefore takes up more oil and depletes your supply faster. If you frequently drive through very hot weather, use your Honda to tow large loads, or have a long commute in stop-and-go traffic, your engine needs a little extra attention. Furthermore, if your vehicle is over 10 years old, you'll also want to ensure you have a good supply of oil at all times.
Service at Diamond Honda
For those who still feel at a loss for when exactly they should schedule an oil change, consider making it simple by setting up an appointment every six months. For most people this covers even moderately difficult driving circumstances and allows you stay ahead of the game when it comes to both oil level and quality. Since oil becomes clogged with dirt and debris, it's just as important to have clean oil as having enough. That's why we always get rid of any remaining oil and replace it with the specific kind for your model and powertrain. When you meet with our certified technicians, feel free to ask them for their advice about how many miles before you should come back for another visit or anything else vehicle-related!
Other Routine Maintenance
To make the most of your time here at Diamond Honda, consider combing your oil change with another task from our long list of services, such as a tire rotation or an air filter replacement. You can even run errands, grab lunch, or stop by the office with our free shuttle service that goes within five miles of our shop. Be sure to take a look at your ongoing service specials as well. We want you to enjoy getting your vehicle serviced with us.
When should I get my oil changed? Now that you know the answer, make an appointment with Diamond Honda!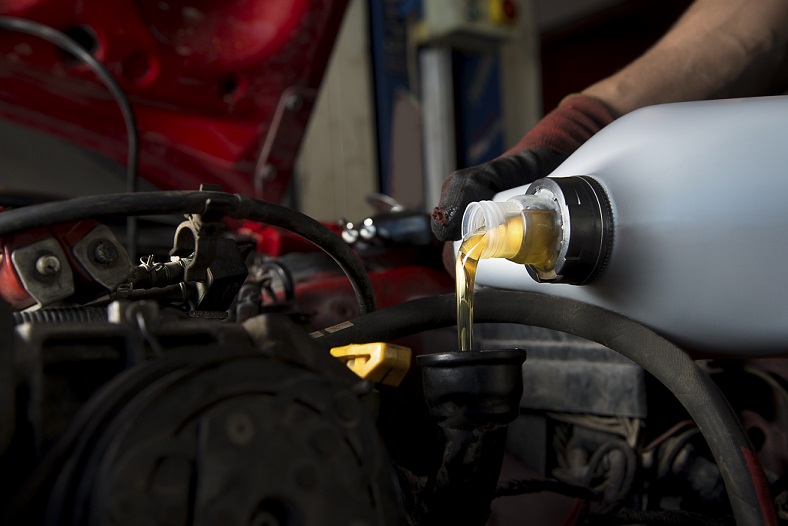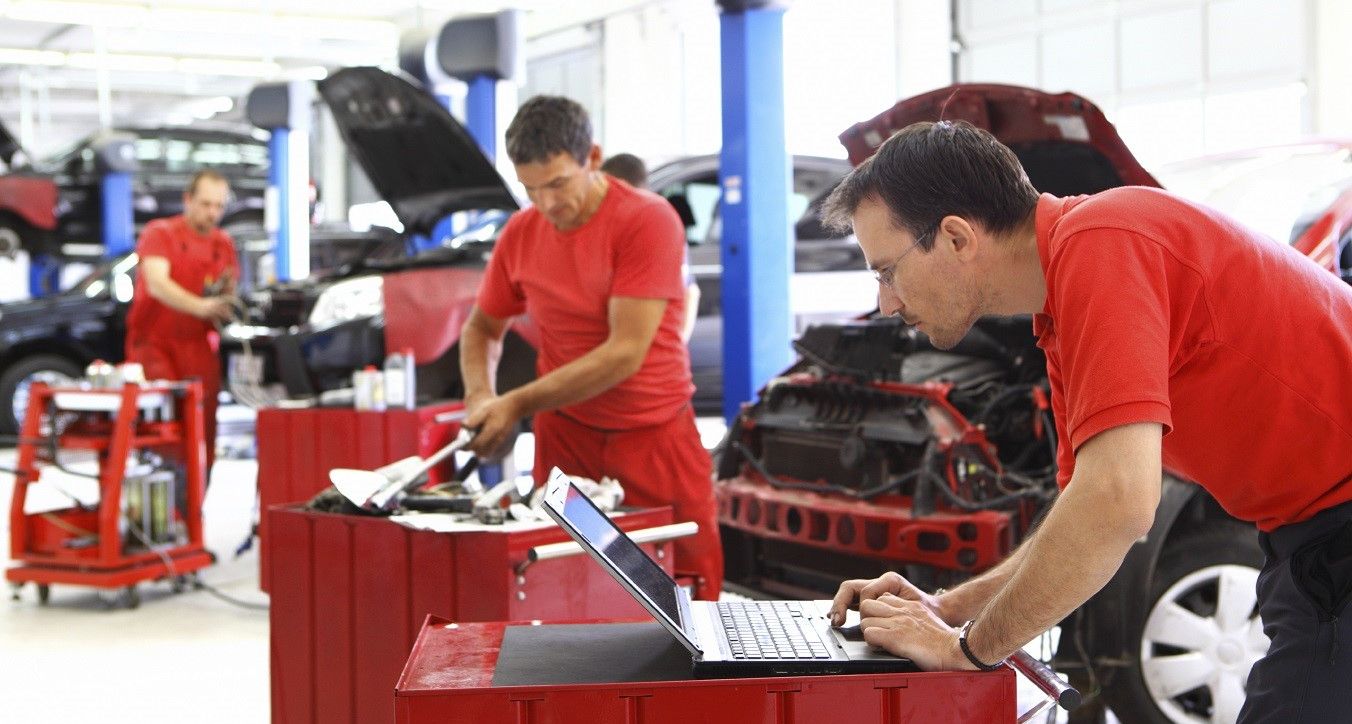 Service Hours
(626) 671-4602
| | |
| --- | --- |
| Monday | 7:00 am - 6:00 pm |
| Tuesday | 7:00 am - 6:00 pm |
| Wednesday | 7:00 am - 6:00 pm |
| Thursday | 7:00 am - 6:00 pm |
| Friday | 7:00 am - 6:00 pm |
| Saturday | 7:00 am - 5:00 pm |
| Sunday | Closed |
Testimonials
Amazing Customer Service
10-24-2017
I Love This Diamond Honda!
11-14-2017
Great Friendly People
8-1-2016
I Will Most Definitely Be Back!
10-17-2017
Quick Response
7-28-2017
Jimmy Tang Was Great
3-27-2017
I Couldn't Be Happier
8-2-2017
Ask for Andy Zhu
Corona, CA
4-30-2015
Extremely Nice and Knowledgeable
West Covina, CA
4-30-2015
Smooth and Efficient Process
La Verne, CA
4-28-2015
Kind and Courteous
Hacienda Heights, CA
4-26-2015
Amazing Customer Service!
La Puente, CA
4-13-2015
Ask For Jae Lee
Rowland Heights, CA
3-21-2015
GREAT Service!
La Puente, CA
4-6-2015
Highly Recommended
West Covina, CA
3-30-2015
"My little opinion about Diamond Honda"
12-12-2014
Paul Chau was Amazing!
11-29-2014
They Delivered the Car to My House!
10-16-2014
Highest Level of Professionalism and Extremely Fair
10-22-2014
The Whole Experience was a Breeze!
10-11-2014
Read More